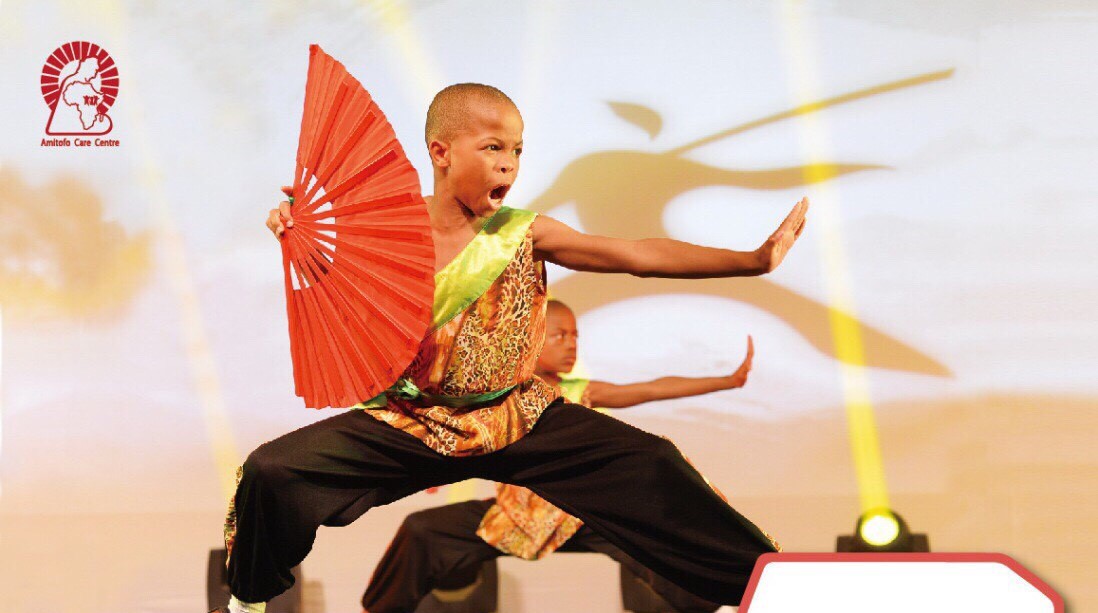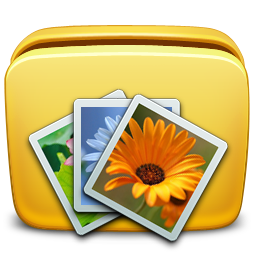 Ticket Information
Ticket price: $20
Tickets can be purchased at
Eisemann Center, 2351 Performance Dr. Richardson, Texas 75082
Online Reservation
Phone: (972) 744-4650
Dallas Chinese Community Center, 400 N. Greenville Ave., Richardson, TX 75081
Phone: (972) 480-0311
For more ticket information contact:
Greater Dallas Taiwanese Chamber of Commerce (GDTCC)
Phone: (214) 536-3968
Email: chiachung@sbcglobal.net
Introduction
The Amitofo Care Centre (ACC) is proud to present The Goodwill Mission 2016. The performance will include African songs and dances, Taiwanese folk songs and pop music, a variety of Kung-Fu styles, and English songs performed by orphans who have benefited from ACC's care.
Wan Jin has a very clear voice and articulate pronunciation of Chinese Mandarin. She was one of the orphans adopted by Amitofo Care Center. Wan Jin survived from starvation and poverty and now shares with the world her talented voice thanks to the selfless love and consideration from Taiwan.
ACC is an international nongovernmental organization founded by the Taiwanese Buddhist monk Venerable Master Huei-Li. ACC currently houses over 800 orphans in Malawi, Lesotho, and Swaziland and provides direct care to 8000 more. With a focus on providing a nurturing environment for the orphans and a place to learn and prepare for their adult lives, ACC not only ensures these orphans' basic needs are met, but also provides them with an education embracing African and Chinese cultures with an emphasis on Buddhist philosophies.
Further Information
News & Youtube
Sponsorship
All proceeds from the performance will go to ACC and will be used to provide further support to orphans throughout Africa. Please check out our sponsorship program and help bring love and care to Africa.
Organizer
Co-organizers
Sponsors